This new award was created to recognize the expertise of our retired band educators who have much wisdom and knowledge to impart to our members.
Our goal is to encourage our members to take advantage of the mentor-ship offered by these outstanding educators throughout the school year.
Members are to encouraged to invite the Master Teacher Designate to your school as a clinician, advisor or just to chat.  They are are available in-person or by Zoom.
Contact Hope Gendron at: nsband@eastlink.ca to set up a clinic for your school.
Laurie Gorman & Gale Lohnes 2022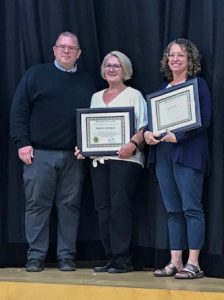 ANDREW ALCORN 2021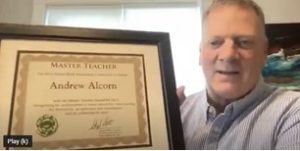 RICHARD BENNETT 2020