Please fill out our *New* registration form if there are any changes to your email address and/or schools/program. 
Payment can be made by E-Transfer or Cheque.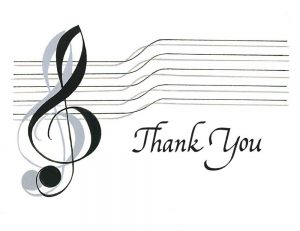 Members Benefits

Membership in the Canadian Band Association 
Canadian Winds  

Canadian Band Association members directory

National Youth Band of Canada

CBA Events and Workshops
NSBA Newsletter
Clinics, Social Events and more!
 Share ideas

Experiences

Music

Rural Youth Band Summit

Beginning Honor Band
Provincial Honour Ensembles
Nova Scotia Youth Wind Ensemble

Nova Scotia Junior Wind Ensemble

Nova Scotia Honour Jazz
Resource Sharing

Resources


NSBA members directory

Clinician directory

Master Class instrument videos

Mentorship program

Clinician registry

COVID-19 Resources
  Awards and Scholarships
James Hargreaves Memorial Scholarship

NSBA Outstanding Musician Award

Ron MacKay Music for Life Award

Jean McKenzie Memorial Band Volunteer Award

NSBA Honorary Lifetime Achievement Award

NSBA Distinguished Band Director Award
Industry Professionals
Networking to promote your product or service.

Your logo included on our website and in every issue of our e-newsletter.
 (If you are a school music teacher, you may want to consider having your Band Parents' Association pay the NSBA dues for you!)