Nova Scotia Band Association
Executive Committee
The Nova Scotia Band Association has been supporting bands in Atlantic Canada since the early 90's. Over the years, the organization has been led by an ever changing group of talented music educators, players, business leaders and conductors from around the province.  Here you will find a brief biography for those who are currently serving on your executive committee.
______________________________________________________________________
2017 NSBA President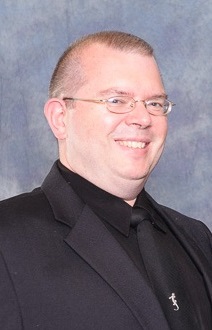 Steve Hartlen studied trombone at Acadia University graduating with a Bachelors degree in Music Education in 1990 and a Masters degree in Curriculum Studies (Music Education Focus) in 2014. He has also studied at the Banff Centre in Banff, Alberta. Steve has been teaching in the Nova Scotia public school system for the past 27 years directing bands at Parrsboro Regional High, Hants East Rural High, New Glasgow Junior High and is currently teaching Grade 6-8 Music and Band at New Glasgow Academy. Steve also works with the Nova Scotia Youth Wind Ensemble as a clinician and assistant director and has been a long time member of the Acadia University Summer Music Faculty. As a trombonist and a vocalist Steve has performed with a variety of ensembles including the Nova Scotia Youth Orchestra, Symphony Nova Scotia, the Halifax Camerata Singers and Incantatus. He currently performs with the Nova Brass Quintet. He lives in Truro with his wife Holly and their three children; Noah, Claire and Owen. He is very pleased to be joining the NSBA executive.
______________________________________________________________________
2017 NSBA Past President

Dr. Mark Hopkins is a Professor in the School of Music at Acadia University in Wolfville, Nova Scotia. In addition to leading the Wind Ensemble, Dr. Hopkins teaches undergraduate and graduate Conducting, Music Education foundation courses, SoundPainting, and chamber music courses. 
Dr. Hopkins is in demand as a guest conductor and music education consultant. In 2003 he was appointed Associate Conductor of the Denis Wick Canadian Wind Orchestra, one of Canada's finest student wind ensembles, which selects players through annual, national auditions. He is Artistic Director of the Nova Scotia Youth Wind Ensemble (2008-2011, 2013-present), and is President of the Nova Scotia Band Association. Along with composer Derek Charke, Dr. Hopkins organizes Shattering the Silence, an exciting, innovative new music festival (visit www.shatteringthesilence.ca to learn more.) He can be heard leading the NBG ensemble on the cd Live Wired, released in February 2015. In November 2016 Dr. Hopkins received an Established Artist Award from Arts Nova Scotia for contributions as a conductor and leader of new music projects.  In Canada, he has guest-conducted bands and orchestras in British Columbia, Alberta, Saskatchewan, Prince Edward Island, Nova Scotia, Ontario, and Quebec. Abroad, he has led collegiate and professional performances in the United States, Bermuda, Hong Kong, China, Japan, Italy, Switzerland, and Romania.
A native of Toronto, Dr. Hopkins earned his Doctor of Musical Arts degree from the New England Conservatory while serving as Assistant to Frank L. Battisti, and was awarded the Gunther Schuller Medal at graduation. From 2002-2005 he led ensembles and taught at the University of Calgary in Alberta. Dr. Hopkins taught music in high schools for twelve years, including seven years service as Chair of the Music Department at Upper Canada College in Toronto. His professional work as a Conductor spans the full range of ensembles and genres.
B Mus   University of Toronto
B Ed   University of Western Ontario
M Mus   University of Calgary
DMA   New England Conservatory
SoundPainting Level 1 Certification
______________________________________________________________________
2017 NSBA Vice President
Diane Clarke has taught instrumental music at Musquodoboit Rural High School for the past sixteen years.  This position allows her to work with beginning grade-six students in three feeder schools, and teach those students right through to graduation.   In her time at Musquodoboit, the band has received many accolades, and Diane was awarded the Mrs.  P. Oxner baton for most outstanding music director. Diane received her Bachelor of Music and Bachelor of Music Education degrees from Memorial University and is currently completing her Master of Education in Curriculum Studies at Acadia University.  She spent several years early in her career working with the music program of the Canadian Cadet movement, serving as principal conductor for the senior band at HMCS Acadia from 1994 to 1999.   She has volunteered with the Nova Scotia  Music Educators Association and Nova Scotia Band Association, serving on  the committee for the Nova Scotia Junior Wind Ensemble for over 10 year.  Diane  enjoys working as a flute and band clinician at various schools and summer camps, such the Acadia Summer Music Camps.   In her free time, she likes to play Irish flute at various Celtic music sessions along with her partner, fellow band teacher Nathan Beeler.
____________________________________________________________________
2017 NSBA Treasurer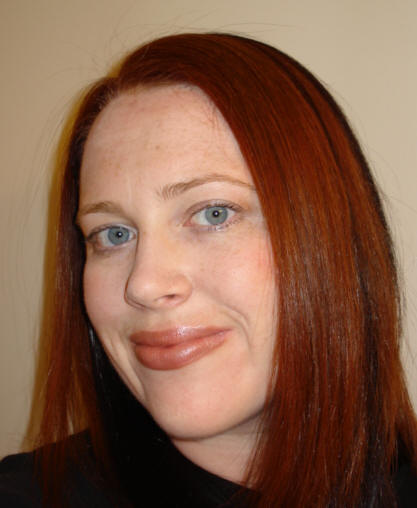 Christina Muise – biography coming soon
_____________________________________________________________________
2017 NSBA Secretary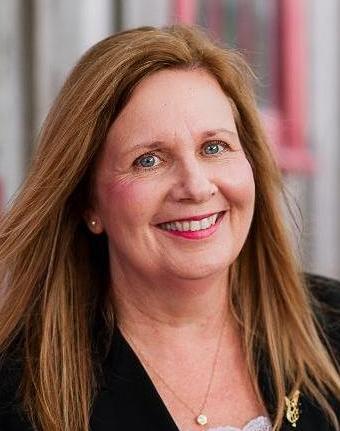 Hope Gendron – I came to Canada 30 years ago, from Pennsylvania, USA. I am a graduate from Clarion University of Pennsylvania and hold a Bachelor of Science Degree in Music Education and a Masters of Music Curriculum from Acadia University. I have taught elementary vocal music and both beginning and junior high instrumental music in the United States and Canada. My experiences as a student and teacher in Pennsylvania were very different from what I have experienced in Nova Scotia. For example, in Pennsylvania I had private lessons in grade 4 elementary school. I also feel as though I had greater opportunities to excel and be challenged throughout my college years.
I thoroughly enjoy teaching beginner and junior high instrumental music. I became a music teacher to watch the beginners go from opening their cases to completing an excellent musical performance at the end of the school year. It is never boring to me to repeat the basics. I strive every year to improve my teaching skills and perfect the techniques required to teach the beginning students. I also frequently visit my former students at the senior high school to see how they are doing. I am very proud of their accomplishments after they leave me in junior high. As the chairman of the Nova Scotia Youth Wind Ensemble, Nova Scotia's provincial honours band, I still have contact with many of my beginners who are now participating at high levels of performance.
I continue to play French horn extensively with many performance groups. I think it is essential to continue to play an instrument in an adult ensemble, as the benefits you receive greatly outweighs the time you put in at rehearsals. When at rehearsal with other adult musicians, I continue to gain valuable knowledge from each of the different conductors. Networking with the other music teachers also provides an opportunity to exchange ideas, exchange music compositions, improve my listening skills, and simply play for the love of music. I play in the Sackville Community Band, Scotia Brass Ensemble, Acadia Wind Ensemble, and the Chester Brass Ensemble. I also have played with the Chebucto Symphony Orchestra, Acadia Wind Ensemble, and the Greater Victoria Concert Band in Victoria, British Columbia. I have also participated in the Royal Nova Scotia International Tattoo.
____________________________________________________________________
2017 Members at Large
Danielle Chute – biography coming soon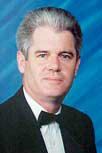 Jim Forde was born in Vancouver, BC and raised in the Lower Mainland. He began his musical career in the Surrey Schools Concert Band under the direction of Don Murray. In 1964, he joined the Royal Canadian Navy and during a 30 year career in the Canadian Forces Band Branch Jim was a tuba player, drum major, public relations officer, instrumental instructor and training officer at the Forces School of Music. Between 1988 and 1993 he was Director of Music and Commanding Officer of the Stadacona Band in Halifax, NS.
From 1998 to 2006 Jim acted as Managing Director of the Canadian Band Association's National Youth Band of Canada. He is a Past-President of both the Canadian and Nova Scotia Band Associations and is currently a member of Scotia Brass, Principal Conductor of theSackville Community Band and Production Coordinator for The Royal Nova Scotia International Tattoo. In 2000, Jim was awarded the Nova Scotia Music Educator's Musica Viva Award, in 2005, a Life Membership in the Nova Scotia Band Association and in 2007, the Canadian Band Association's National Band Award.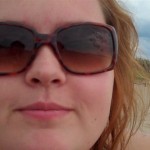 Katelyn Gillis graduated from Acadia University with a Bachelor of Music (2009) and from Memorial University with a Bachelor of Music Education (2011). While at Acadia Katelyn studied violin under the direction of Christopher Wilkinson and Christoph Booth and was one of the founders of the Horton High School String Ensemble. Recently accepted into the Halifax Regional School Board, Katelyn also teaches privately, is a member of the Sackville Community Band,  a conductor of the Sackville 9am Band, and has performed in a variety of orchestra's, concert and jazz bands. In her spare time she enjoys the theatre and has recently worked on THE RENT PROJECT. Katelyn currently teaches at the Dartmouth All-City Music Centre (violin and intermediate orchestra) with the HRSB and teaches privately at Long and McQuade.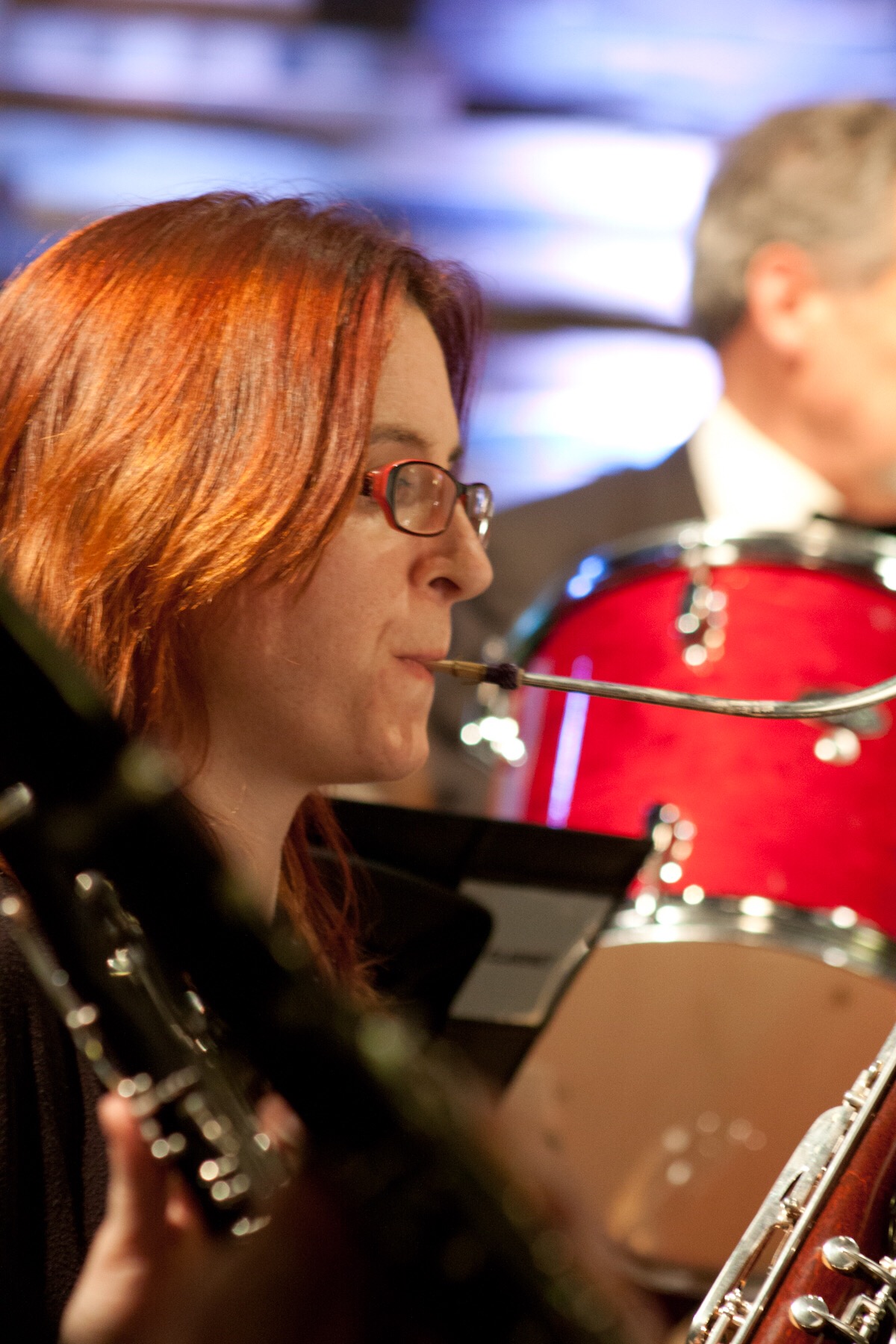 Serena Godmaire is a bassoonist who earned her Bachelor of Music and Bachelor of Education degrees from the University of Manitoba in Winnipeg. She has performed with the University of Manitoba's Wind Ensemble, Concert Band and Orchestras as well as with the Winnipeg Winds, Winnipeg Youth Orchestra, Thompson Community band and various other chamber ensembles. Serena has taught bassoon at the International Music Camp as well as Grade 6-12 band, guitar and elementary music in both Winnipeg and Thompson, Manitoba.
Serena studied bassoon with Edna Dahl, Vincent Ellin and Allen Harrington and has studied conducting and music education with Dr. Dale Lonis, Earl Stafford, Dr. Fraser Linklater, Dr. Connie Turner and Ardith Haley. She is a member of the NSBA, MBA and is a member at large on the board of directors with the Sackville Community Band.
Last summer, Ms. Godmaire and family moved to Nova Scotia to continue her studies towards a Masters of Education through Acadia University. After falling in love with the scenery, people and Maritime music, Ms. Godmaire, her husband and three young children decided to make the East Coast their permanent home. (Who could blame them!) Since moving to Halifax, Serena has performed with the Sackville Community Band and 9 am Band, the Halifax Music Co-op Orchestra, Citadels Fiddler on the Roof pit band and is a member of the trio tri. She is currently working as a music and band teacher within the HRSB.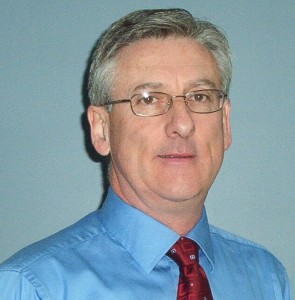 Mike Morrissey studied both business and music at Acadia University and earned his BMEd in 1979. He taught music at all levels of the public school system in Nova Scotia before embarking on a business career that has spanned more than 25 years. He served as VP Marketing & Product Development with Gordon Shaw Concrete Ltd, VP Administration for Enco-Tec Environmental and President of both M3 Group Inc and MC Spicer Security. Currently he is the owner of Morrissey Co which has management contracts with the Atlantic & Toronto Festivals of Music and Schools Out Tours Inc.
Mr. Morrissey has been involved as a performer and volunteer with bands, orchestras and ensembles throughout his career. He currently serves in the following positions: President of Chester Brass Band; Past President of Sackville Community Band; Treasurer of NSYWE; Exhibits Chair NSMEA Conference; Member at Large NSBA.
________________________________________________________________________
2017 Canadian Band Association's
National Youth Band Representative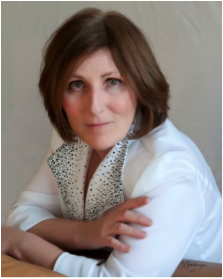 Barbara Stetter has just recently retired after 38 years of successfully teaching instrumental music at the elementary and secondary levels in the public school system.
A passionate and widely respected music educator and performer, Barbara is also active as a guest conductor, clinician, adjudicator and musical director. She is the oboist and arranger for the newly formed quintet Belkolora and regularly accompanies the Coro Cantabile singers on flute and oboe.
Barbara is also very active in musical theater in the positions of musical director and pit band member . She has been Musical Director for over twenty musical productions at the school, community and professional levels. Presently she is involved in productions at Cape Breton University and the Savoy Theater in Glace Bay.
Barbara is currently on the Executive Board of the Canadian Band Association. She serves as the Coordinator/Manager of the National Youth Band of Canada.
________________________________________________________________________
2017 NSBA Executive Director
Chris Ward
Chris Ward earned a Bachelor of Music degree from the University of Prince Edward Island (1997) and a Bachelor of Music Education degree from Memorial University of Newfoundland (1999). He has taught high school music in four different provinces, and performed with many high level concert bands and orchestras over the years, including the National Capital Concert Band based in Ottawa, Ontario. However, it was his membership in many different community based ensembles throughout the country that has made him so passionate about conducting and working with these kinds of groups.
Throughout his career in music, Chris has been fortunate enough to have the chance to work under and learn from many talented and respected musical personalities from Atlantic Canada and beyond. Conductors and educators like Donald Buell, Karem Simon, James Hargreaves, Stanley Clark, Ron MacKay, Carol Carson, Gail Lohnes, Ron Murphy, Ken Foote, and Carl Mathis have all had a hand in shaping Chris's teaching and conducting styles and continue to inspire him even today.
Leaving a career teaching music in the public school system, Chris decided to pursue a career in Musical Instrument Repair and earned an MIR diploma from Keyano College in Fort McMurray, Alberta before being hired by Long & McQuade Musical Instruments in Toronto. In 2008, when MusicStop became part of Long & McQuade, Chris was given the opportunity to move home to Nova Scotia.
Chris is often heard saying that he "lives and breathes concert bands and orchestras" and his many students would undoubtedly agree. He is a conductor, an educator, a clinician and lecturer, as well as a full time MIR technician. In addition to his day job, his own Second Chances Community Band Program and working with the Nova Scotia Band Association, Chris also does his best to be a husband to his wonderful wife and a father to two beautiful daughters.