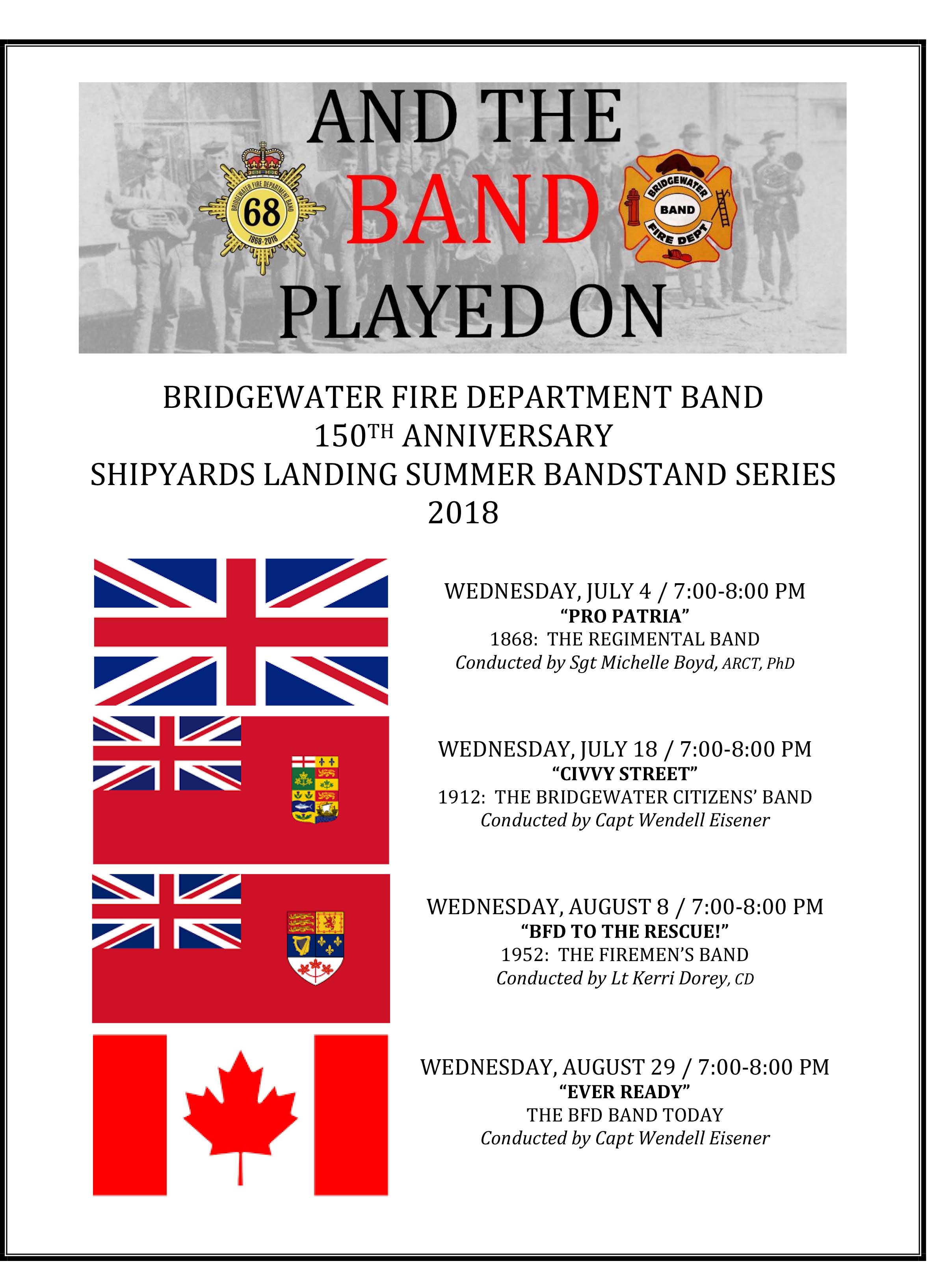 NSBA Newsletter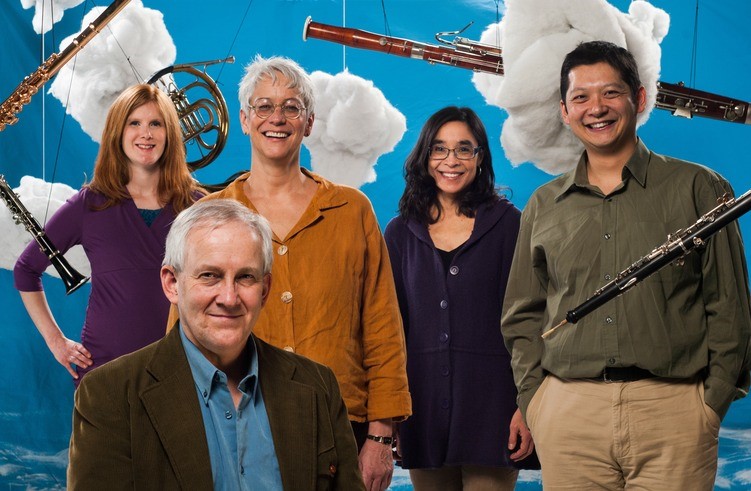 ---
Fifth Wind has a national project (will be international in the year to come) happening starting until next spring!!  www.WindQuintet.International
1)  FREE live-streams from Saskatoon this Friday. March 9, 20182)

2) FREE workshops with composer Emily Doolittle (who's coming from Scotland) and Fifth Wind, and likely be, hosted at Dalhousie by the music department.  Let Jack and Hope know if you have ideas of how to get more kids to engage and show up.  This is the week of May 21-26, 2018.

3) FREE concert on September 30, 2018 at the Maritime Museum and it will be live streamed to the rest of the country with people watching!