Community Bands & Ensembles
There are many fantastic and talented players who take time each week to get together and rehearse music as a part of their local community band or community ensemble. The Nova Scotia Band Association strives to support these kinds of community groups and would encourage anyone who plays an instrument to share their musical gift with their community in this way.
Bridgewater Fire Department Band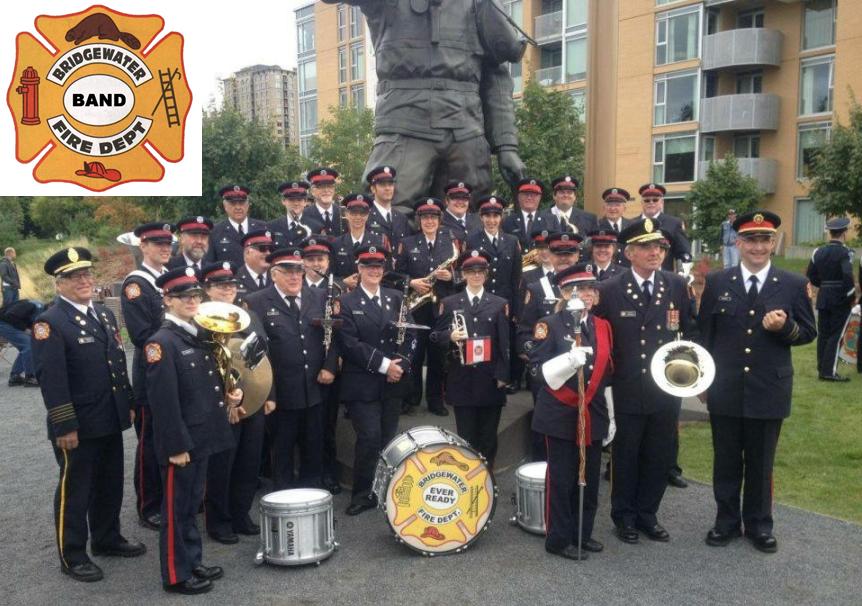 Community: Bridgewater, Nova Scotia
Director: Wendell Eisenor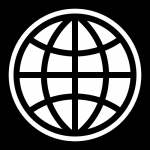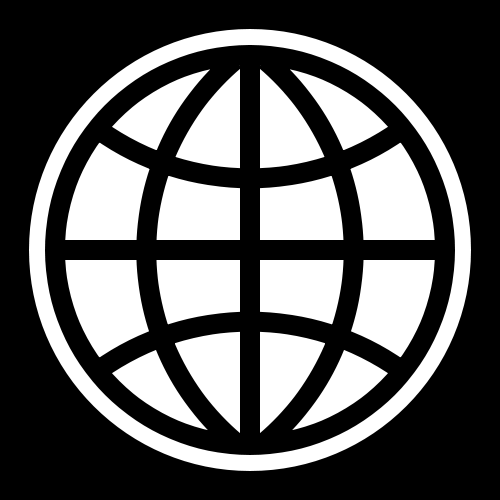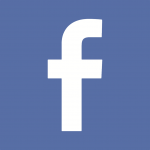 ---
Chester Brass Band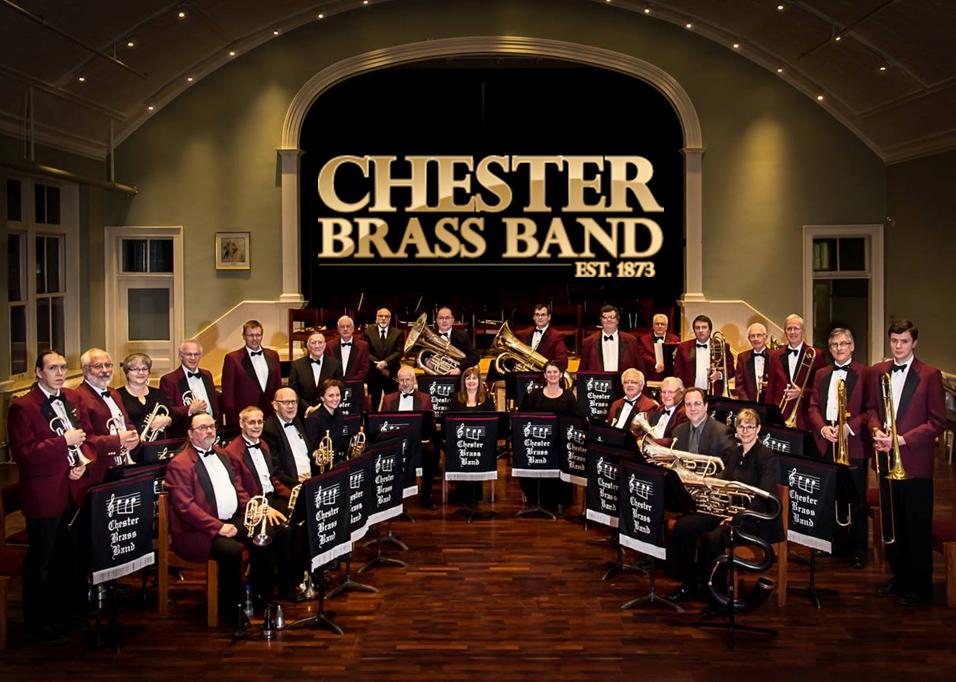 Community: Chester, Nova Scotia
Conductor: George Morrison, Commander (Ret'd) Canadian Forces, B. Music, CD
Rehearsal Location: Chester Brass Band Building, Church Park, Pigloop Road, Chester
Rehearsal Times: Mondays 7:30 – 9:30 PM
2017 Current Openings: Cornet, E-flat Horn, Euphonium and Percussion
Contact Info: website contact us page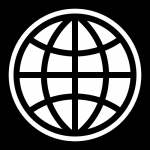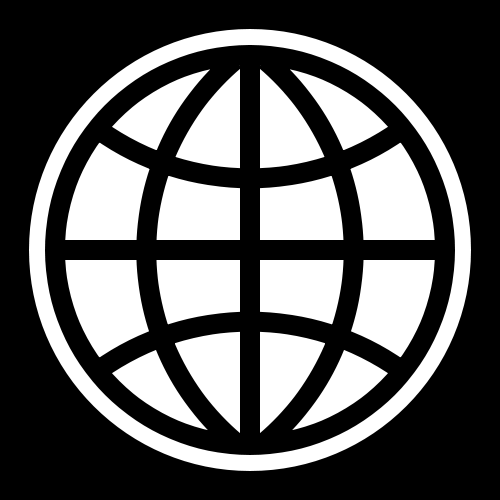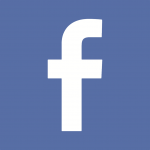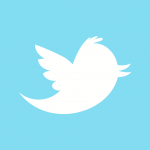 ---
Dartmouth Concert Band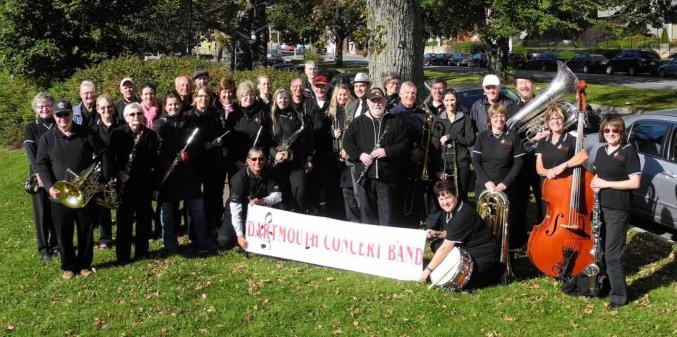 Community: Dartmouth, Nova Scotia
Director: Bob Bauer
Rehearsals: Thursday evenings, Dartmouth Music Bldg, 35 Major St.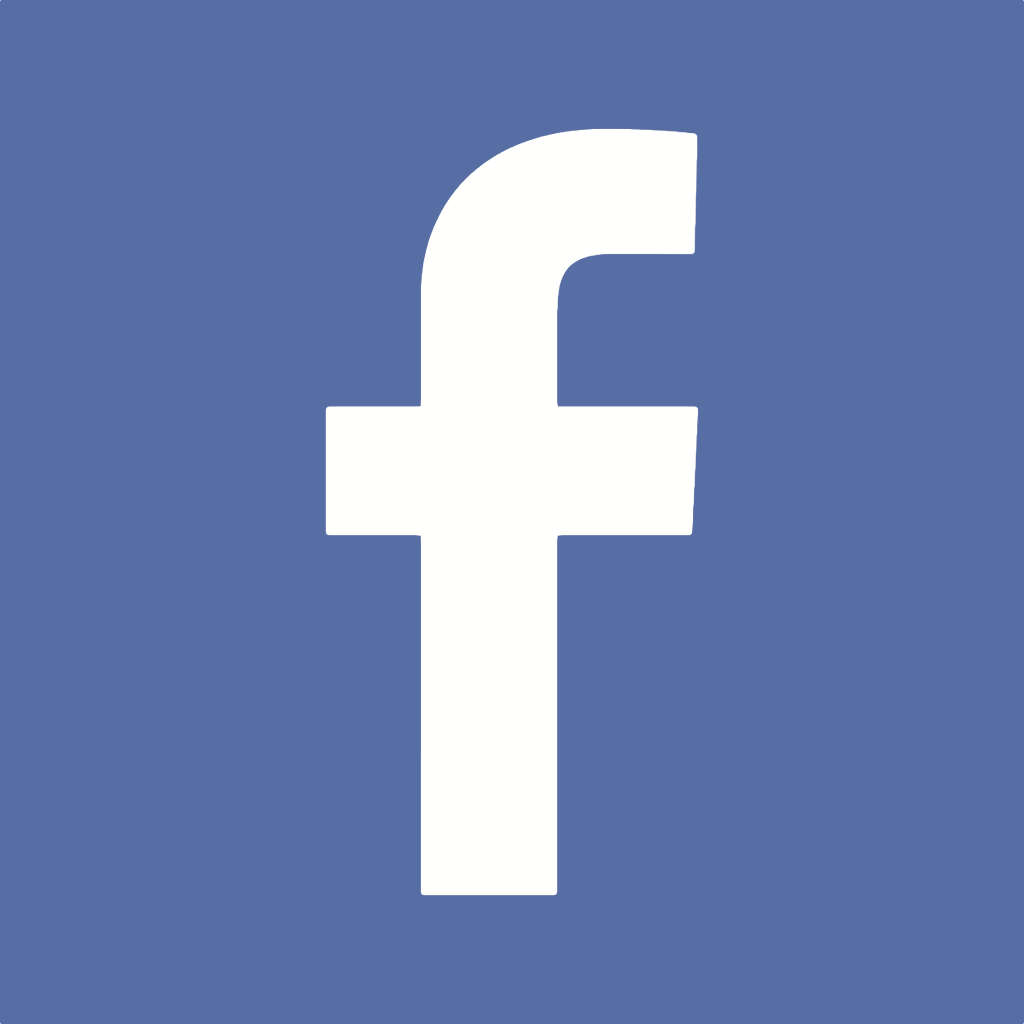 ---
Halifax Concert Band

Community: Halifax, Nova Scotia
Director: Dave Staples
Rehearsals: Tuesday from 6:30-8:30pm, Halifax West High School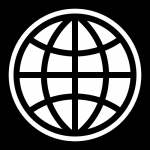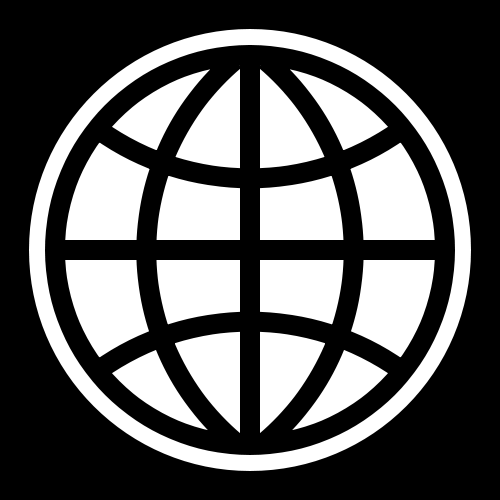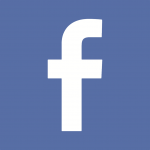 ---
Mersey Band
Community: Liverpool, Nova Scotia
Conductor: Rod MacGillivray
Rehearsals: Tuesday 7-9pm at Milton Hall (Milton, NS)
Current Openings: all instrumentalists welcome
---
Nova New Horizons Programs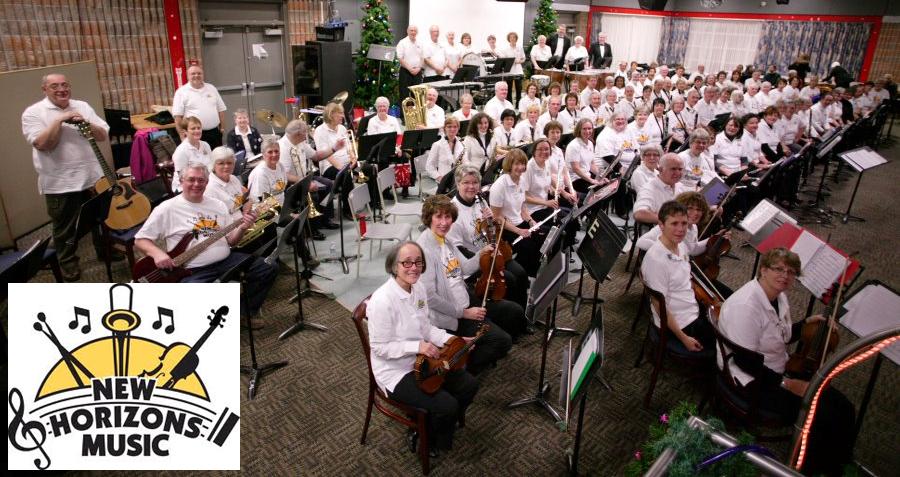 Cobequid New Horizons Band
Community: Truro, Nova Scotia
Director: Paul Barrett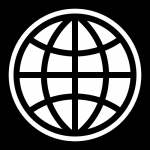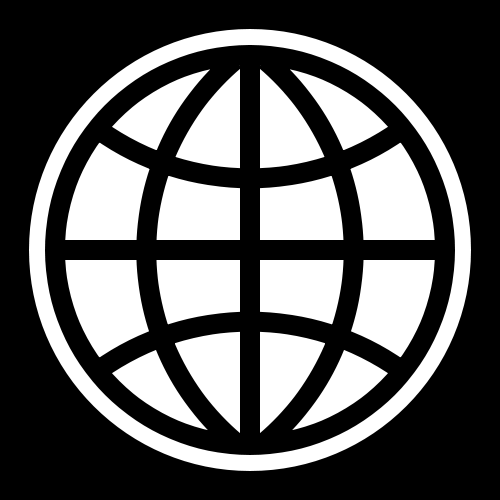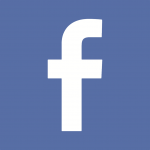 Metro New Horizons Band
Community: Dartmouth, Nova Scotia
Director: Paul Barrett
Rehearsals: various, upstairs Long & McQuade Dartmouth (124 Main Street)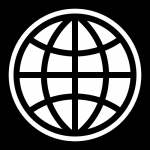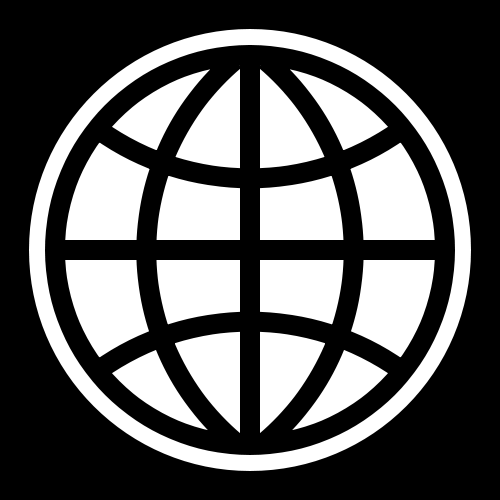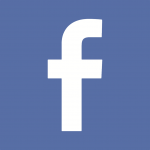 ---
Ron MacKay "Music for Life" Horn Choir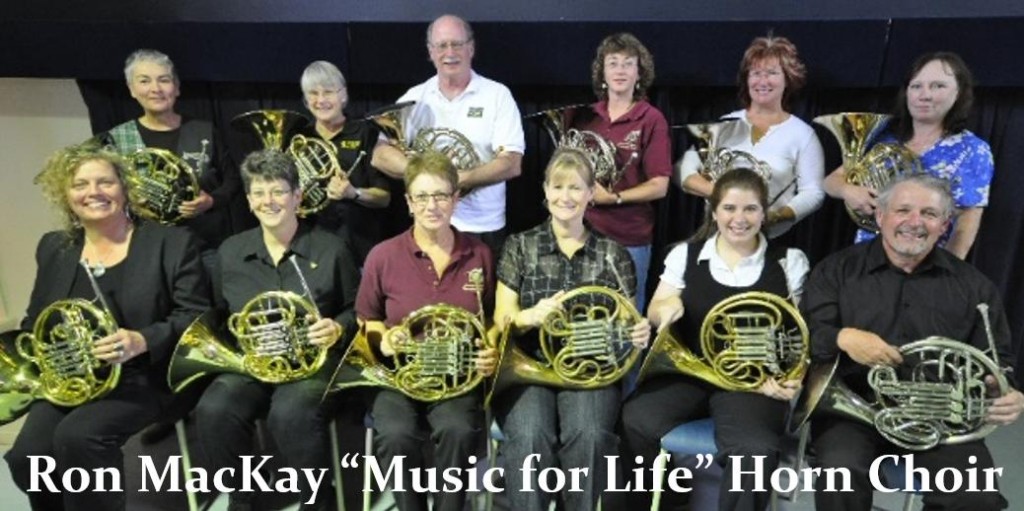 Community: Nova Scotia
Contact: Laura Mercer
---
Sackville Community Band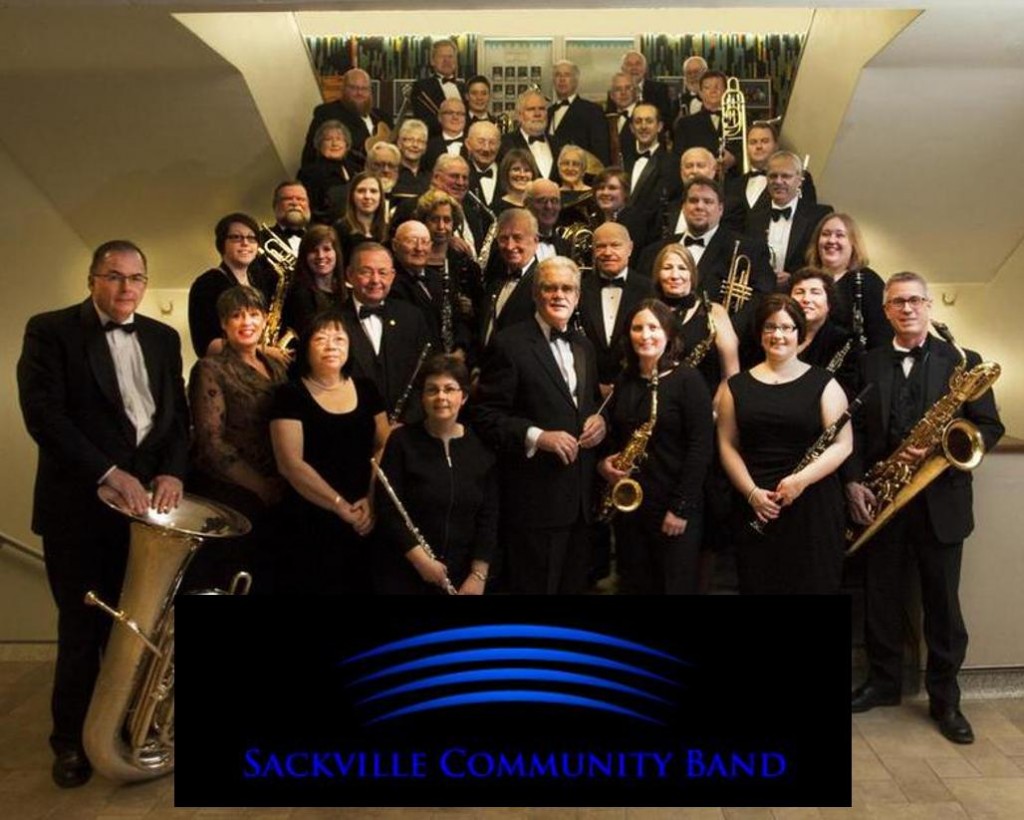 Sackville Community Concert Band
Community: Lower Sackville, Nova Scotia
Director: Jim Forde
Rehearsal Location: Sackville Community Centre, Lower Sackville
Rehearsal Times: Saturday 10:30am-12pm
Contact Info: Jim Forde
Sackville Community 9AM Band
Community: Lower Sackville, Nova Scotia
Director: Kaitlyn Gillis and Danielle Dove
Rehearsal Location:  Sackville Community Centre, Lower Sackville
Rehearsal Time: Saturday, 9:00 – 10:15am
Contact Info: Katelyn Gillis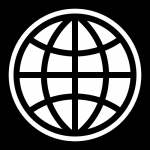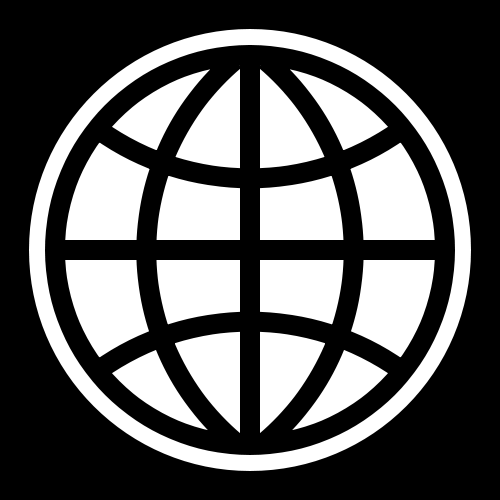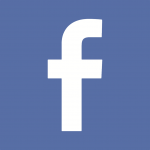 ---
Scotia Brass Ensemble

Community:  Nova Scotia
Directors: Rod MacGilivary and David Parker
Rehearsal Location: Bedford Institute of Oceanography in Dartmouth
Rehearsal Times: Thursday nights from 7:00 pm – 8:30 pm
Contact Info: Hope Gendron
---
Second Chances Community Band Program of NS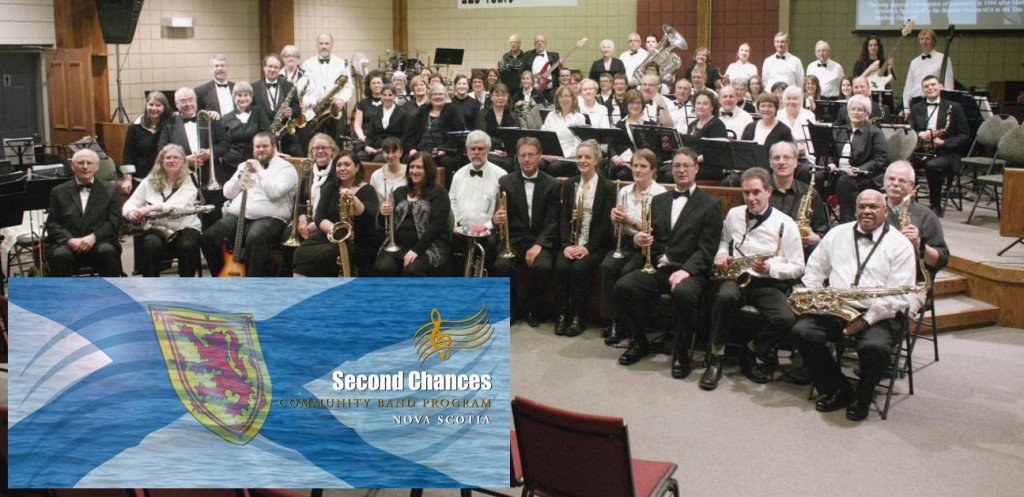 Second Chances Community Concert Band
Community: Spryfield, Nova Scotia
Executive Director: Chris Ward
Rehearsals: Wednesday, 7-9pm at Calvary Baptist Church (91 Thornhill Drive, Halifax)
Current Openings: accepting players in all sections, especially in need of additional brass players
Second Chances Beginner Band
Community: Spryfield, Nova Scotia
Executive Director: Chris Ward
Rehearsals: Tuesday, 7-9pm at Calvary Baptist Church (91 Thornhill Drive, Halifax)
Current Openings: accepting any adults interested in learning to play a musical instrument in a group setting
Second Chances Community Jazz Band
Community: Spryfield, Nova Scotia
Executive Director: Chris Ward
Rehearsals: Thursday, 7-9pm at Calvary Baptist Church (91 Thornhill Drive, Halifax)
---
Second Wind Community Band


Community: Sydney, Nova Scotia
Director: Laura Mercer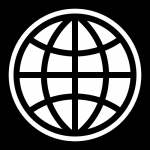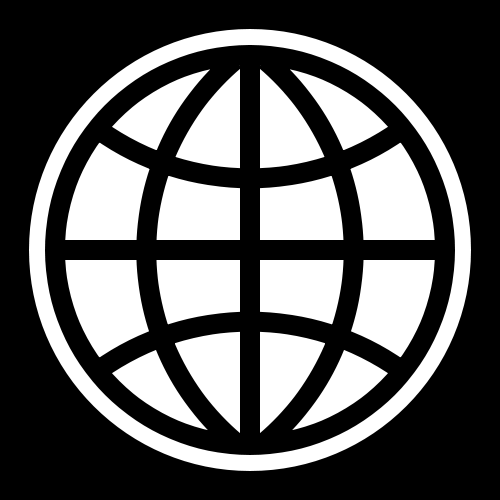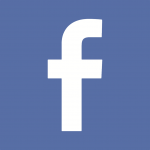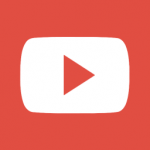 ---
---