There are many fantastic and talented players who take time each week to get together and rehearse music as a part of their local community band or community ensemble.
The Nova Scotia Band Association strives to support these kinds of community groups and would encourage anyone who plays an instrument to share their musical gift with their community in this way.
Respectful Rehearsal Environment Policy
The Nova Scotia Band Association is committed to equity, inclusion and providing a respectful environment for music making free from discrimination or harassment. All of the members of the organization are expected to work together to create a positive and respectful environment that encourages personal growth and excellence.

Annapolis Basin Community Band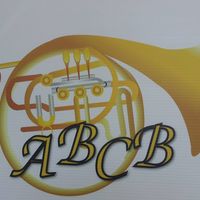 Community: Annapolis Royal, Nova Scotia
Director:  Jolene Buchholz
Location:  143 Ritchie Street, Annapolis Royal, Nova Scotia
Contact:  annapolis.community.band@gmail.com
Bridgewater Fire Department Band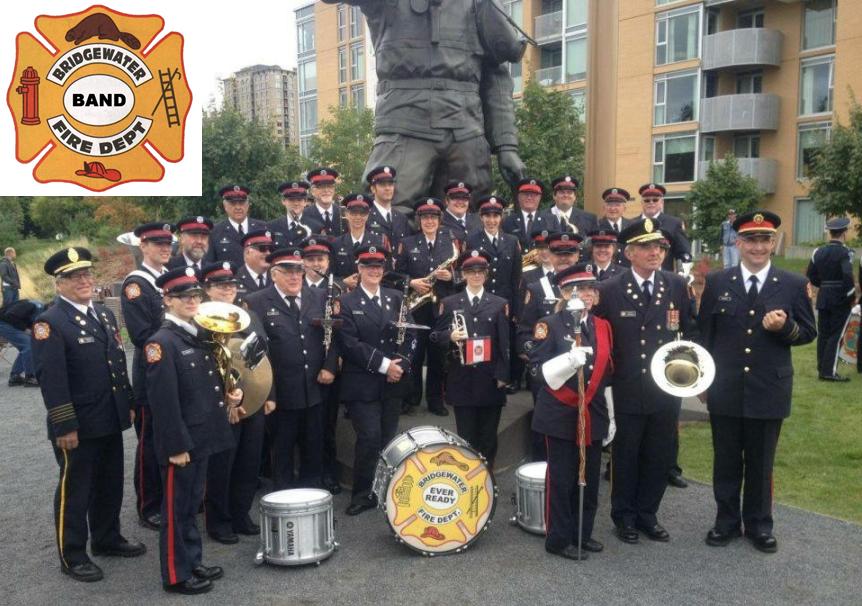 Community:  Bridgewater, Nova Scotia
Director: Captain Wendell L. Eisener, B.Mus., M.A., Th.D.       Location:  81 Dominion Street, Bridgewater, Nova Scotia B4V 2J9
Contact:  https://bfdband.com/contact-us
---
Chester Brass Band

Community: Chester, Nova Scotia
Conductor: George Morrison, Commander (Retired)
Canadian Forces, B. Music, CD
Rehearsal Location: Chester Brass Band Building, Church Park, Pigloop Road, Chester
Rehearsal Times: Mondays 7:30 – 9:30 PM
Contact Info: https://www.chesterbrass.com/contact-2/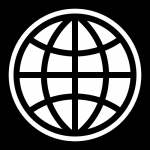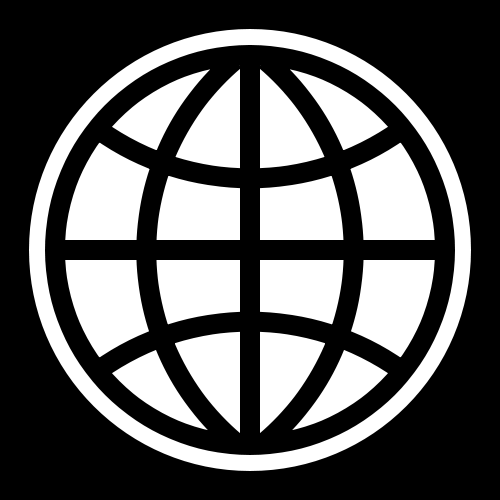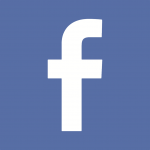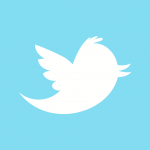 ---
Dartmouth Concert Band

Community:  Dartmouth, Nova Scotia
Director:  Bob Bauer
Rehearsals:  Thursday evenings, Dartmouth Music, 35 Major St.
Contact:  Juliet Whelan, Julietw53@gmail.com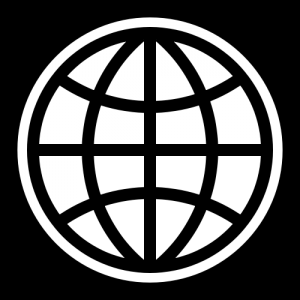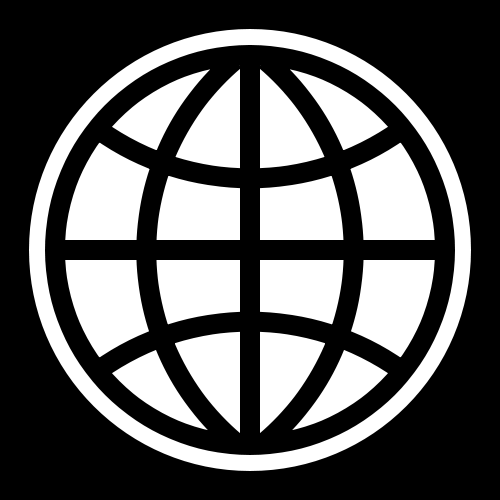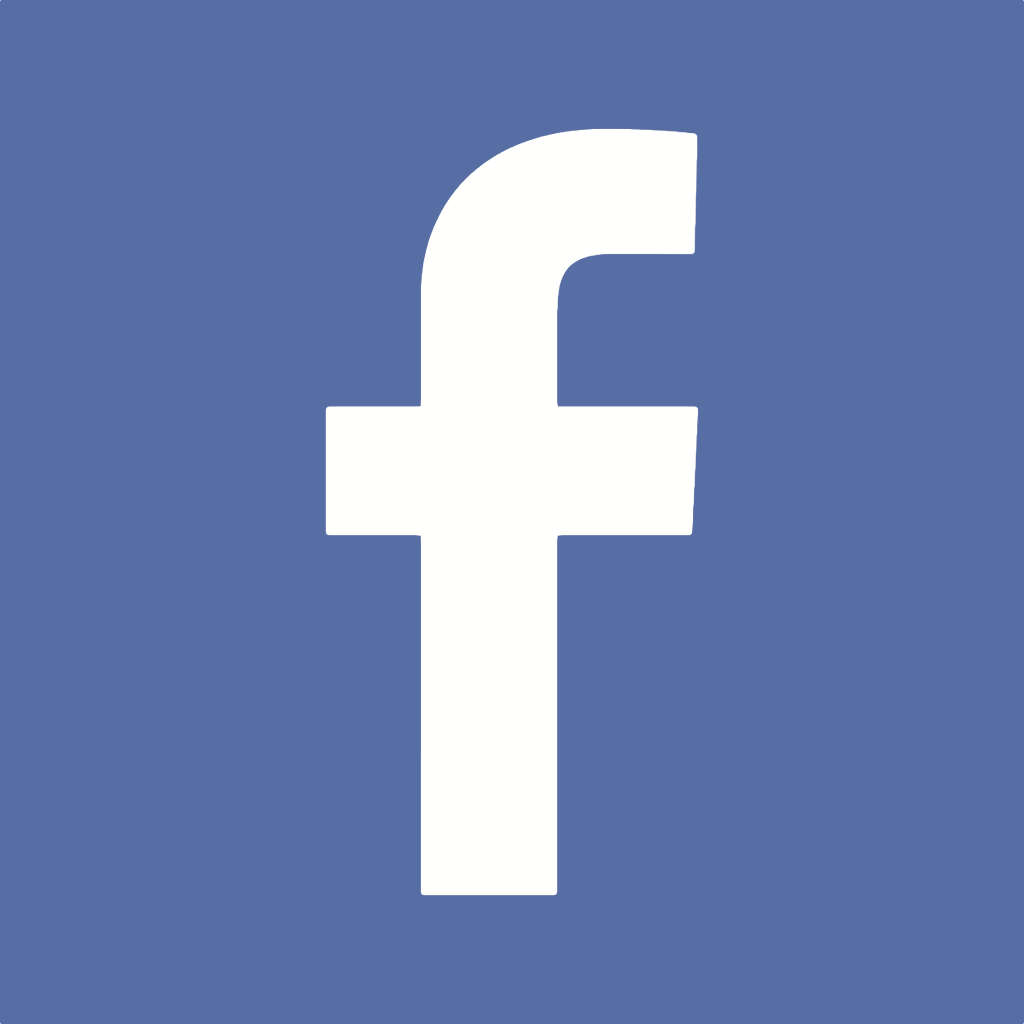 ---
Halifax Concert Band

Community: Halifax, Nova Scotia
Director:  Dave Staples
Rehearsals: Tuesday from 6:30-8:30pm, Halifax West High School
Contact:  membership@halifaxconcertband.ca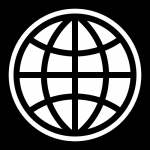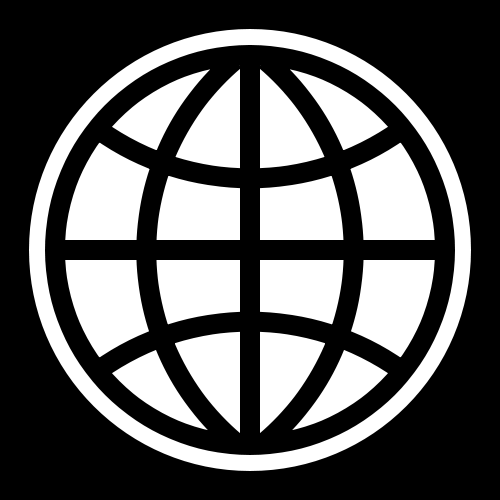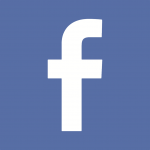 ---
Nova Scotia Youth Brass Ensemble
Community: Halifax, NS
Conductor:  Rod MacGillivray
Contact:  rimacgmusic@gmail.com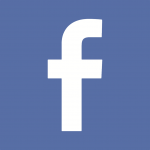 ---
Ron MacKay Memorial Youth Band Society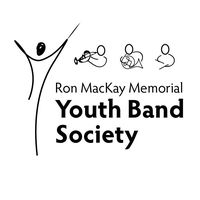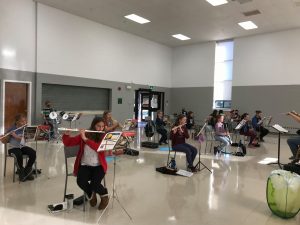 Community:  Valley and Bible Hill, NS
Conductor: 
Contact: Elaine MacIinnis
rmyouthband@outlook.com, elaine.macinnis@gmail.com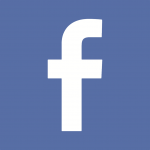 ---
Sackville Community Band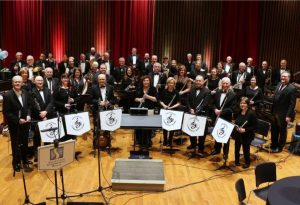 Community: Lower Sackville, Nova Scotia
Director: Jim Forde
Rehearsal Location: Sackville Community Centre, Lower Sackville
Rehearsal Times: Saturday 10:30am-12pm
Contact Info: Jim Forde
Sackville Community 9AM Band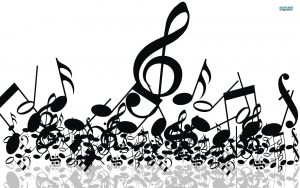 Community: Lower Sackville, Nova Scotia
Director:  Danielle Chute
dove.danielle@gmail.com
Rehearsal Location:  Sackville Community Centre, Lower Sackville
Rehearsal Time: Saturday, 9:00 – 10:15am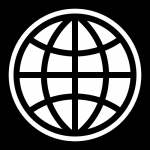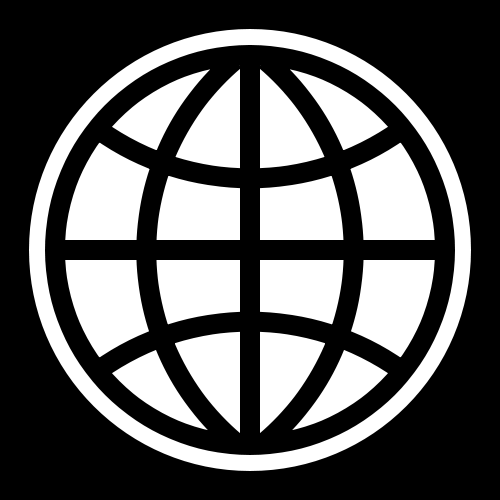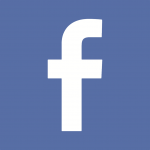 ---
Scotia Brass Ensemble

Community:  Nova Scotia
Director:  Rod MacGilivary
Rehearsal Location:  TBD
Rehearsal Times: Wednesday's from 7:00 pm – 8:30 pm
Contact Info: Hope Gendron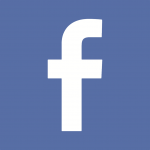 ---
Program of Nova Scotia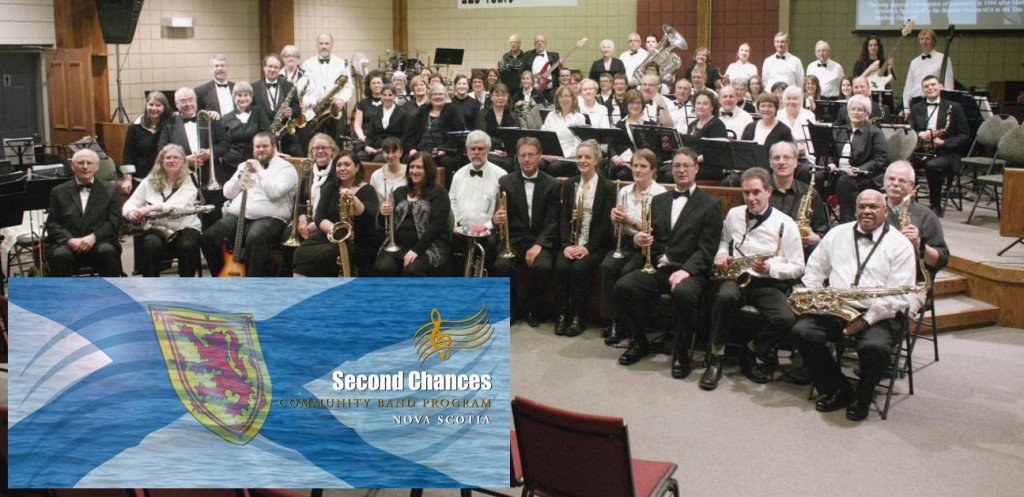 Community Concert Band
Community: Halifax, Nova Scotia
Executive Director: Chris Ward, eloboesolo@gmail.com
Rehearsals: Wednesday, 7-9pm at Aurora North End Parish Church (5666 Sebastian Street, Halifax)
Current Openings: accepting players in all sections, especially in need of additional brass players
Intermediate Band
Community: Halifax, Nova Scotia
Executive Director: Chris Ward
Rehearsals: Tuesday, 7-9pm at Aurora North End Parish Church (5666 Sebastian Street, Halifax)
Current Openings: accepting players in all sections who have one or two years playing experience
Beginner Band
Community: Halifax, Nova Scotia
Executive Director: Chris Ward
Rehearsals: Wednesday, 7-9pm at Aurora North End Parish Church (5666 Sebastian Street, Halifax)
Current Openings: accepting any adults interested in learning to play a band instrument in a group setting
Community Jazz Band
Community: Halifax, Nova Scotia
Executive Director: Chris Ward
Rehearsals: Thursday, 7-9pm at Aurora North End Parish Church (5666 Sebastian Street, Halifax)
Current Openings: all sections, especially in need of additional brass players
Community Show Band
Community: Halifax, Nova Scotia
Executive Director: Chris Ward
Rehearsals:
Combo-A Monday, 6-7pm at Aurora North End Parish Church (5666 Sebastian Street, Halifax)
Combo-B Monday, 7-8pm at Aurora North End Parish Church (5666 Sebastian Street, Halifax)
Combo-C Monday, 8-9pm at Aurora North End Parish Church (5666 Sebastian Street, Halifax)
Combo-D Thursday, 6-7pm at Aurora North End Parish Church (5666 Sebastian Street, Halifax)
Current Openings: rhythm section musicians as well as saxes, trumpets and trombones
---
Second Wind Community Band


Community:  Sydney, Nova Scotia
Director:   Laura Mercer
Contact: swccband@gmail.com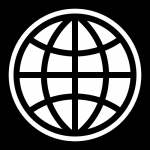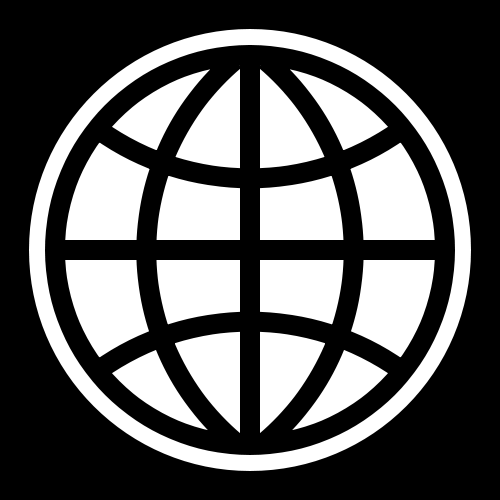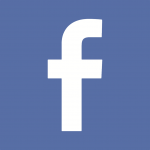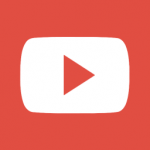 Truro Concert Band – Colchester County

Community: Truro
Director: Ken Henderson
Rehearsals:  Tuesday, 7PM, Truro Public Library, 754 Prince St  B2N 1G9 (subject to change-please contact for current schedule)
Contact:
henderk@gmail.com  (Ken Henderson, conductor)
jstewart569@bellaliant.net  (Jamie Stewart, President)