---

May 25 – 27, 2018, Mount Saint Vincent University
---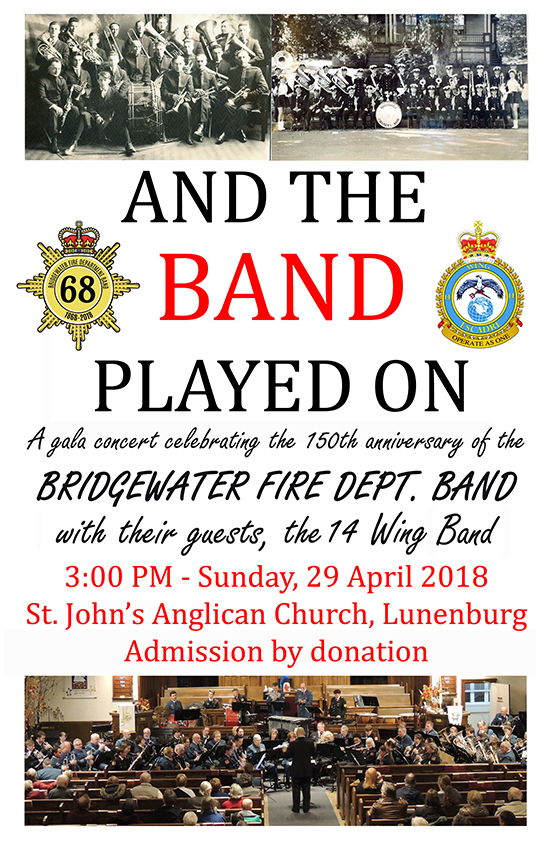 ---
Have you received the latest issue of the NSBA Newsletter?
If you have not been receiving copies of the NSBA E-Newsletter it might be for one of the following reasons:
1. The e-mail address we have for you is out-of-date or incorrect
2. You are not a member of the NSBA yet.
The NSBA e-Newsletter is distributed to our membership. If there is confusion regarding your membership, feel free to contact our NSBA Treasurer Christina Muise (treasurer1.nsba@gmail.com

)

or  Hope Gendron (nsband@accesswave.ca)
---