Jim H. Hargreaves Memorial Scholarship
The James H. Hargreaves Memorial Scholarship fund provides for a $500 cash prize to be awarded annually to a graduating High School student who has been accepted for further musical study at a recognized post-secondary institution and whose band director or private music instructor is a member in good standing of The Nova Scotia Band Association.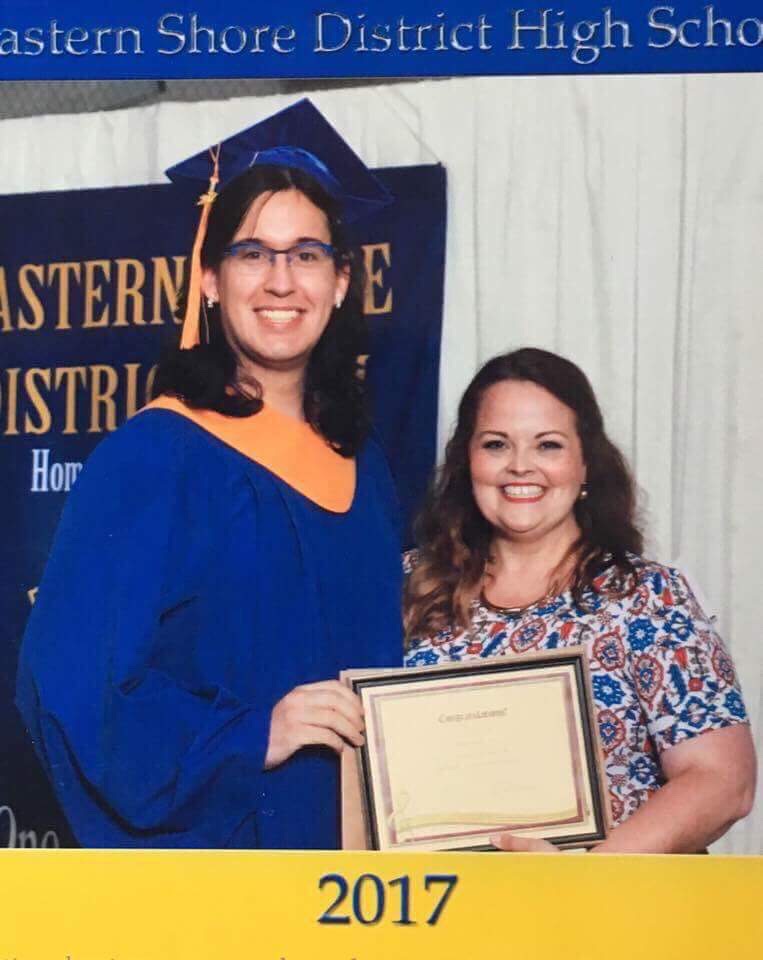 Congratulations Hope Salmonson
2017 James H. Hargreaves Memorial Scholarship recipient
Denis Wick Canadian Wind Orchestra
Toronto, 2018
May 13-18
Dr. Mark Hopkins, Conductor
Dr. Gillian McKay, Conductor
Christopher Gongos, Associate Principal Horn
Toronto Symphony Orchestra
Nova Scotia Representatives
Maggie Pitman, Oboe
Lucas March, Clarinet,
Katrina Whitenect, Clarinet
Sarah Johnston, Clarinet
Lauryn Wadden, Bass Clarinet
Kaitlin Wilcox, Alto Sax
Rod Clark, Tenor Sax,  
Shaw Nicholson, Trumpet
Hope Salmonson, Tuba
Breton Hickey, Tuba
Tristan Hopkins, Percussion
Alec Bloch, Percussion
---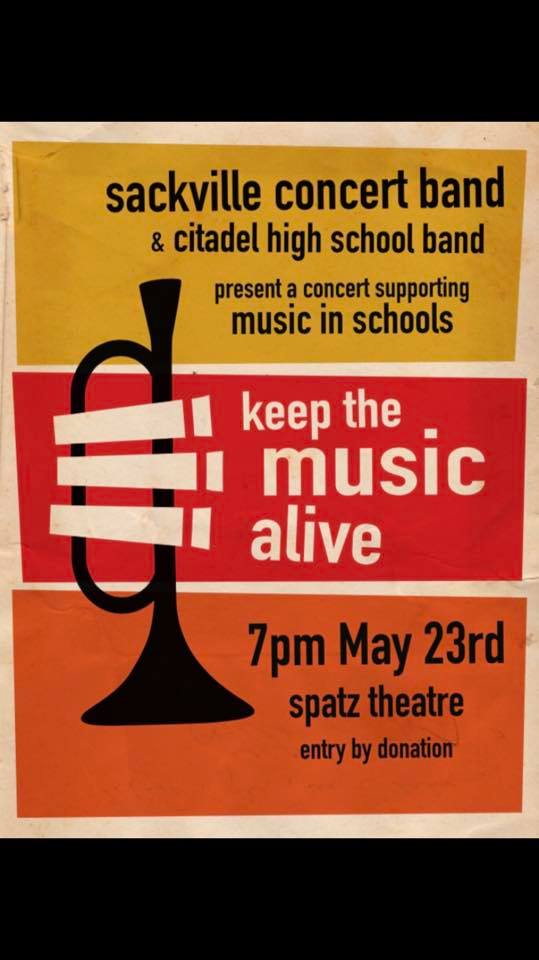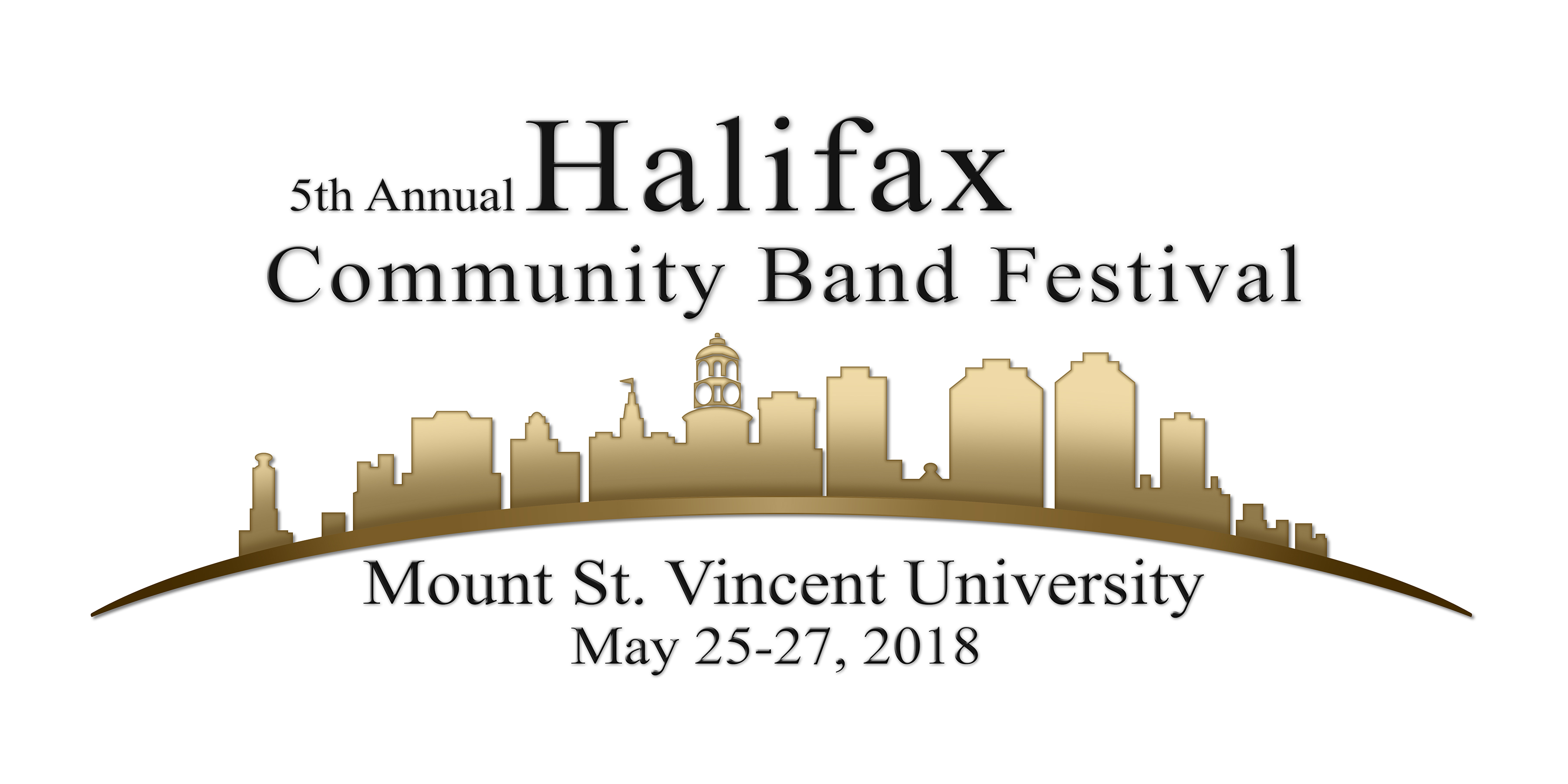 ---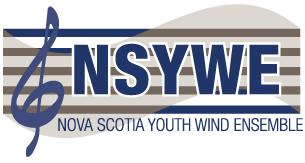 May is NSYWE Audition Month!
Go to nsywe.com, submit you application and practice your excerpts.  Submit your audition by May 31st.
---
Have you received the latest issue of the NSBA Newsletter?
If you have not been receiving copies of the NSBA E-Newsletter it might be for one of the following reasons:
1. The e-mail address we have for you is out-of-date or incorrect
2. You are not a member of the NSBA yet.
The NSBA e-Newsletter is distributed to our membership. If there is confusion regarding your membership, feel free to contact our NSBA Treasurer Christina Muise (treasurer1.nsba@gmail.com

)

or  Hope Gendron (nsband@accesswave.ca)
---